An Exciting Show You'll Never Forget!
The MINDPOWER Memory Show

is a fun and exciting performance that features Robinn Lange's amazing Memory demonstrations showcasing his proven Memory techniques. Students, siblings and parents will be fascinated with Robinn's interactive performance, as Robinn presents his amazing feats and abilities, then as with all of Robinn's appearances, he reveals exactly how he did it, allowing audience members to perform great Memory feats themselves in just a matter of minutes!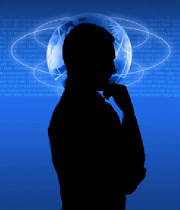 The MINDPOWER Memory

Show

will definitely leave your audience intrigued and wanting more. This fast-paced performance is available in a variety of performance lengths and is ideal for events of all types and sizes.
Fantastic Audience Participation Entertainment
One of the greatest appeals of

The MINDPOWER Memory

Show

is it's fantastic mass-appeal and how it can enjoy success on all levels, to audiences young and old alike. Robinn showcases his Memory ability in a fun and entertaining performance of the power of our mind.
Students And Family Members Compete In
The Memory Game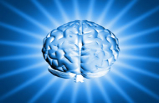 Entertaining, Fun & Educational
Prizes and giveaways may also be included.
Great for school events of all sizes. Excellent for all ages!
The MINDPOWER Memory Show Is Fun For The Entire Family!