Let The Games Begin With Our Individual & Team Challenges And Competitions!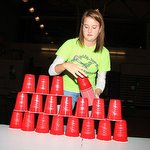 Fun, interactive student games include individual and team games as students compete and challenge each other in a variety of wild and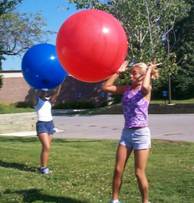 crazy games, stunts and physical challenges. Games can range from mild to wild, depending on your choice, performance area, length of
performance and several other customizable details. Good, clean competitive fun done in the spirit of fun and audience participation. Students can compete for prizes, titles or just for fun. Games and challenges feature rounds of mental as well as physical game pay to offer fun for everyone.
Fun to participate in or just watch as a spectator cheering and lending support their favorite contestant or team, Extreme Fun & Games delivers all of the fun and excitement of a game show combined with the spirit of competition, resulting in pure high energy student fun.
Available in lengths of 30. 45, 60 or 75 minutes, Extreme Fun & Games can be a stand alone activity or easily be part of a lineup of other events and activities.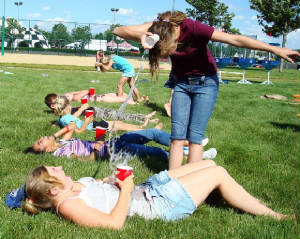 To Entertainment Main Page

To Post-Proms, Grad Nights, Spirit Week, Lock-Ins & Senior Events Main Page